Random Quote
I love her heart, I love her passion and I love her music. Every time I work with her, I am convicted that I am in the presence of one who loves Jesus most of all. I enjoy her…I love her…if you meet her, you will too!
— Jan Silvious, Author
Email Signup
Search:
Blogroll
Links
Categories
Archives
Adiós a mi
El libro Adiós a mí es la dolorosa historia de una despedida, contada, sin embargo, con humor y esperanza. Dámaris Carbaugh, la conocida intérprete de música cristiana, nos invita a sentarnos junto a ella en el sofá para confiarnos su vida mientras bebemos una deliciosa taza de profunda enseñanza bíblica.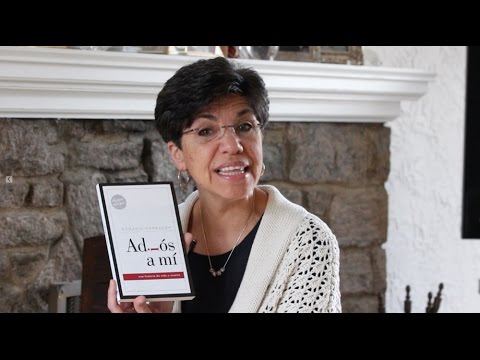 What is happiness and how do we find it?  As Christians, we are to have the "joy of the Lord," but sometimes we just don't feel happy.  Using Psalm 16:11 and Hebrews 11:25, as well as verses in John 8 and 14, Dámaris explains the biblical path to happiness.
Nicky Cruz has been used by God as an international evangelist for many, many years.  He is a dear friend of our church, Manhattan Grace Tabernacle, and our family.  On March 13, 2016, he gave his powerful testimony at our church.  I know it will bless you.  You can watch it here or on YouTube.  Please forward a link to all  your friends.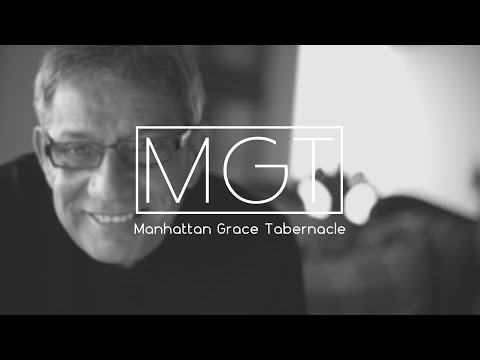 Why We Must Live in God's Word
The snowed out women's conference from January was rescheduled and finally came to fruition on March 12, 2016. We had a sweet time with the ladies in Bethpage Assembly of God. There was no snow this time.
2 Timothy 3:16 tells us that all scripture is inspired by God. It tells us what is right, what is wrong, how to get right and how to stay right. Dámaris gave this two part series to encourage the women to love His Word and obey His Word. Weaving in several other scriptures, including James 2:13 about mercy, she reminded us that the Lord wants us to finish well.
Listen Now (part 1)
Listen Now (part 2)
Well, the Lord has His plans.  With the blizzard that is brewing for the Eastern Seaboard threatening to drop up to a foot of snow around here, even more in some parts, we have had to postpone the Women's Brunch that was scheduled at The Bethpage Assembly of God Church tomorrow, Jan 23, 2016.  We've been in touch with Clara LaPort to re-schedule the event in the next few months.  Stay tuned.
In the Kingdom of God, we must trust that His plans will not be thwarted.  Proverbs 25:2 says, "It is the glory of God to conceal a matter; to search out a matter is the glory of kings."  I'm not a king, so I can only really relate to the first part:  God's glory conceals why the day of teaching and singing has been postponed.  Maybe someone whose life God really wants to speak into was unable to come tomorrow.  Maybe the storm will keep someone from getting hurt or doing evil.  We may never know.  Faith is trusting that God is working all things together for the good of those who serve Him.
Do we believe?  Do I believe?  Let's answer a resounding YES!!  Let's trust God to direct our paths (Proverbs 3:5-6).
Father, please help us to do what YOU want us to do tomorrow.  We had planned this meeting, but you have changed our plans.  We trust in you and submit ourselves to your plans, in Jesus's name.
What the World Needs Now is Love
In the beginning of this new year, Dámaris reminds us that we are in the last days that Paul warned Timothy about. Using Eph 3:18, 2 Tim 3:1-5, and 1 Corinthians 13, Dámaris weaves a message of the love of Christ and how the Spirit wants to work that love out in our lives with patience, kindness and obedience.  Manhattan Grace Tabernacle, NY, NY
Listen to other messages online
Newer Posts »