Random Quote
I love her heart, I love her passion and I love her music. Every time I work with her, I am convicted that I am in the presence of one who loves Jesus most of all. I enjoy her…I love her…if you meet her, you will too! — Jan Silvious, Author
Blogroll
Links
Categories
Archives
Envy is a silent disease that we so easily hide. Differing from its sibling jealousy, envy eats at us and can bring us to do things that we never thought we would do. There is a cure, however, and it is more simple than you might think. Listen as Dámaris takes part in teaching a series on 1 Corinthians 13 at our church, and be encouraged.
Just ran across this video from our sweet trip to Brazil last year.  It is in Spanish and translated to Portuguese, so lots of people can enjoy.
Tell your friends to watch and be blessed!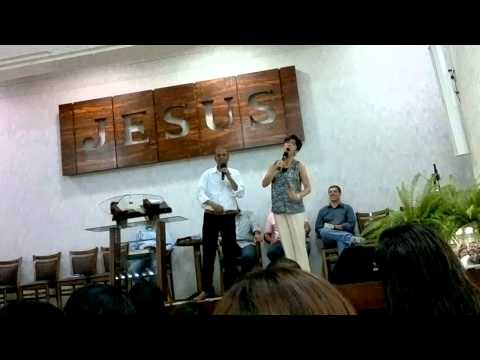 The Performance Tracks have finally arrived for Walk With Me!!
Buy now and SAVE!  Until Jan 15, 2014, take advantage of a discounted price!
Hey folks, grab a friend and come hear Dámaris in concert at Christmastime!  Dámaris is going to be in concert at our own church, Manhattan Grace Tabernacle, THIS Sunday, Dec. 22nd at 3pm.  Don't miss it!  All seats are FREE!  216 E. 116th St, New York, NY 10029.  manhattangrace.org
Or, Why We Need Your Prayers…
This has been a year of more international travel than ever before.  Dámaris and I have been to Mexico, Brazil, Bermuda, and  the Dominican Republic.  Last night, JetBlue brought us back from the DR (as many fondly refer to the country) for the second time in four months.
Dámaris taught this weekend at a women's conference in San Pedro de Macoris, about an hour from the capitol.  Alli Hale is the pastor's wife at the Iglesia Bautista de Macorís.  A little "spitfire" at five foot nuthin', Alli has hosted ten of these annual conferences at IBEM.  She is also the principal of a very successful Christian school in town.  She climbs on a motorcycle taxi with her computer and cup of coffee most every day to go to work.  Sometimes (more…)
This is a sweet video of Damaris singing "I Want Jesus To Walk With Me" at our home church, Manhattan Grace Tabernacle, the first weekend after the new CD was released.
Enjoy!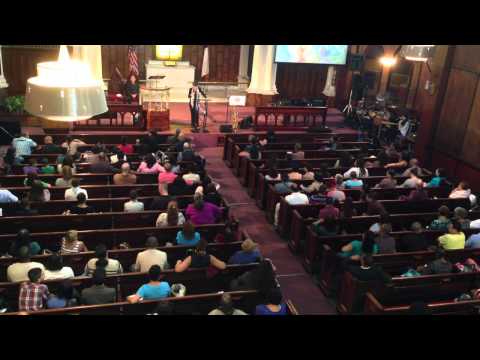 Newer Posts »